Project examples processed with Design for Six Sigma (DfSS) and patent pending.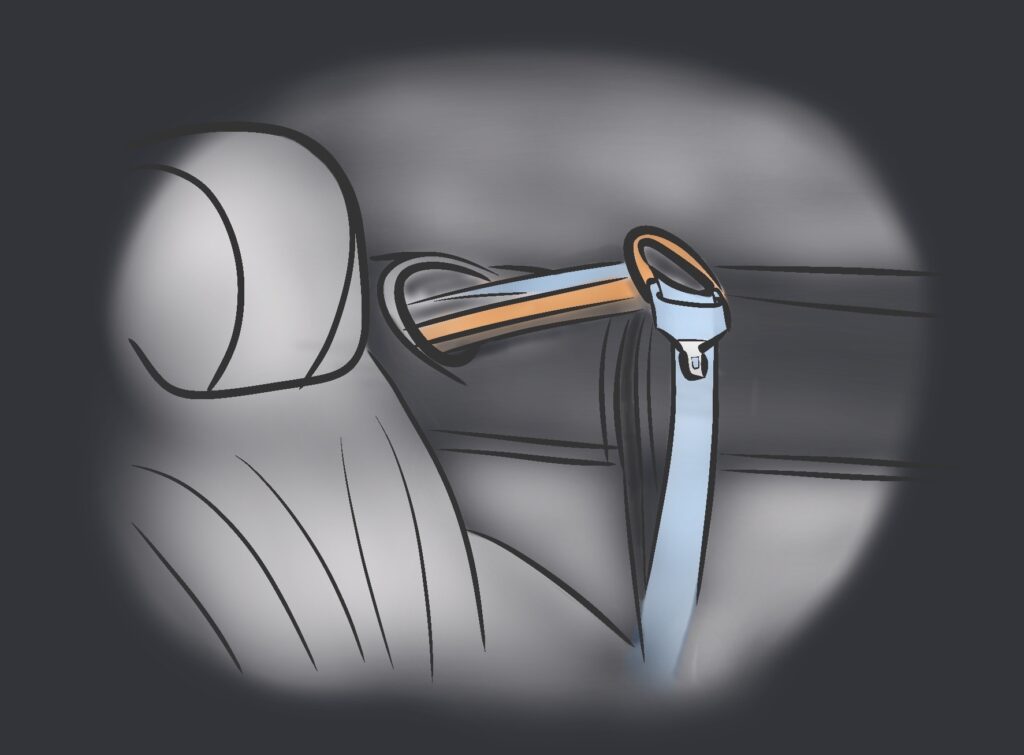 Seatbelt carrier for the seatbelt with fixable belt tongue, in order to be able to hand this particularly comfortably to the occupant.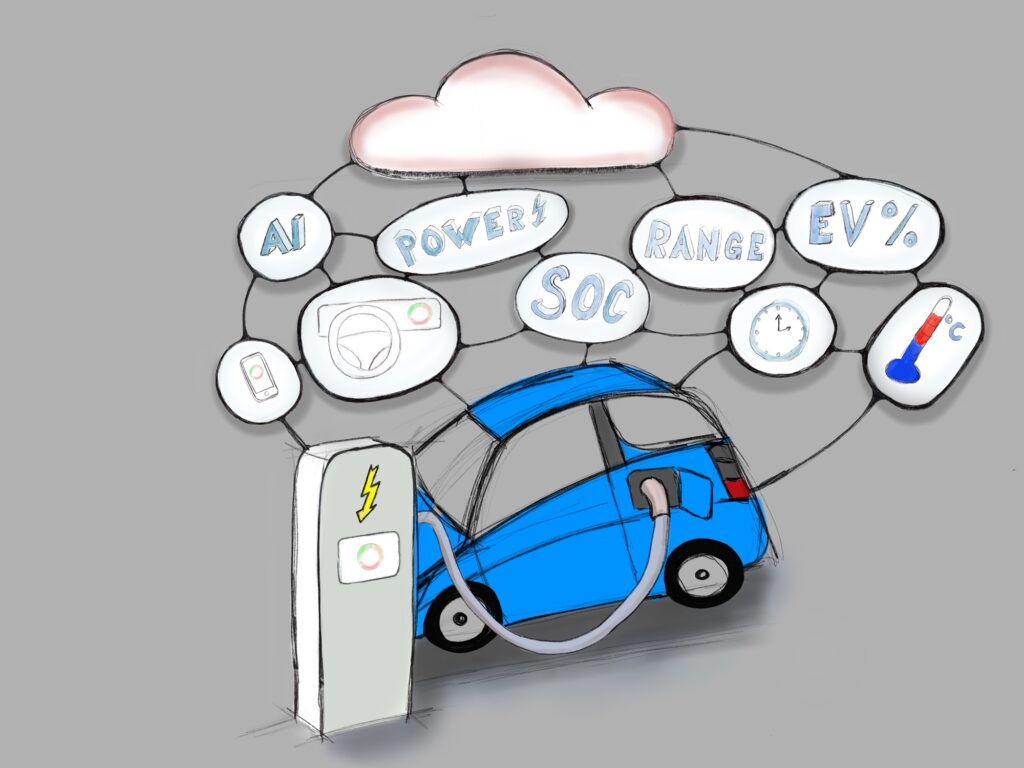 Battery management system for load-optimized operation of an electrical energy storage device in a motor vehicle.