As a Master Black Belt my offer is divided into the following three topics: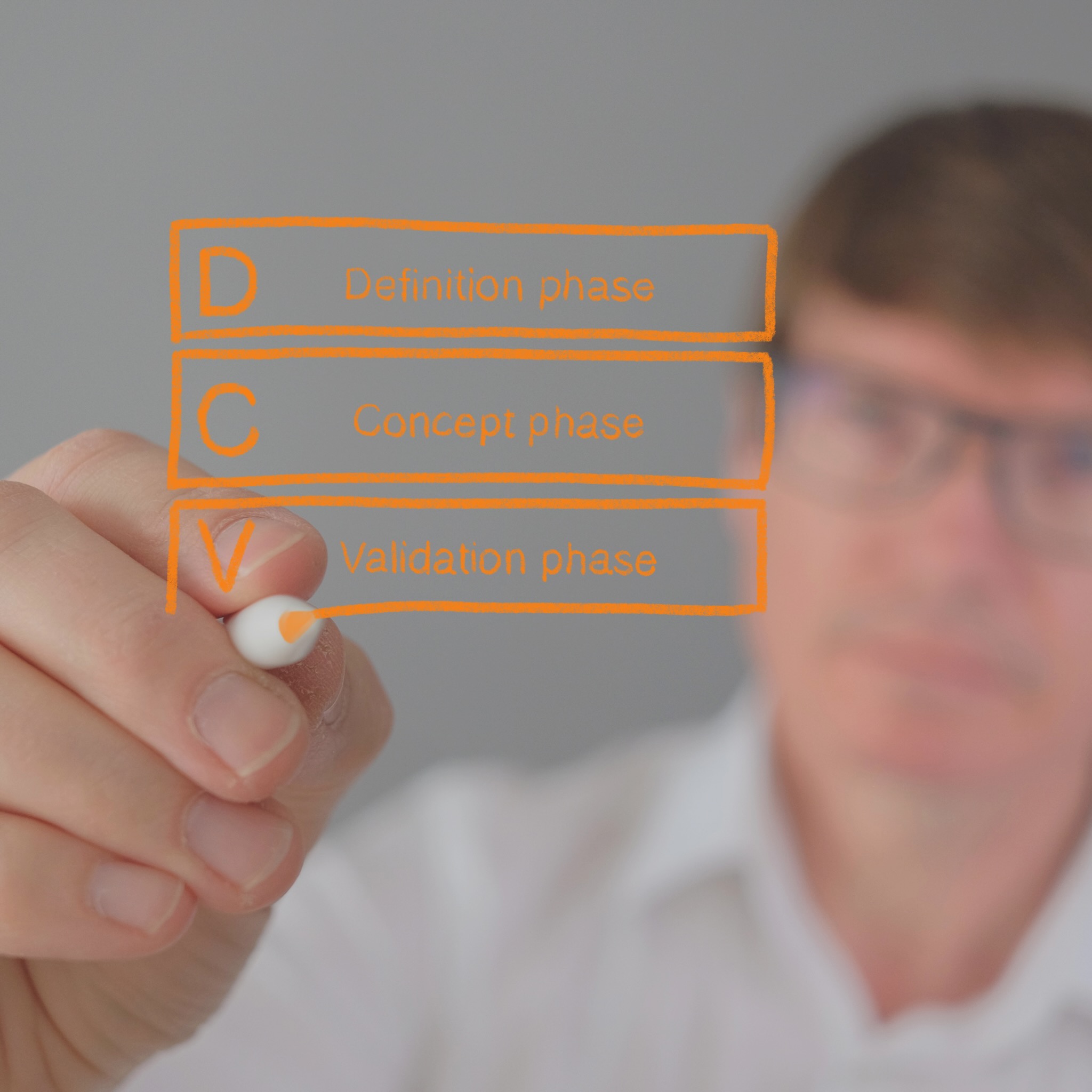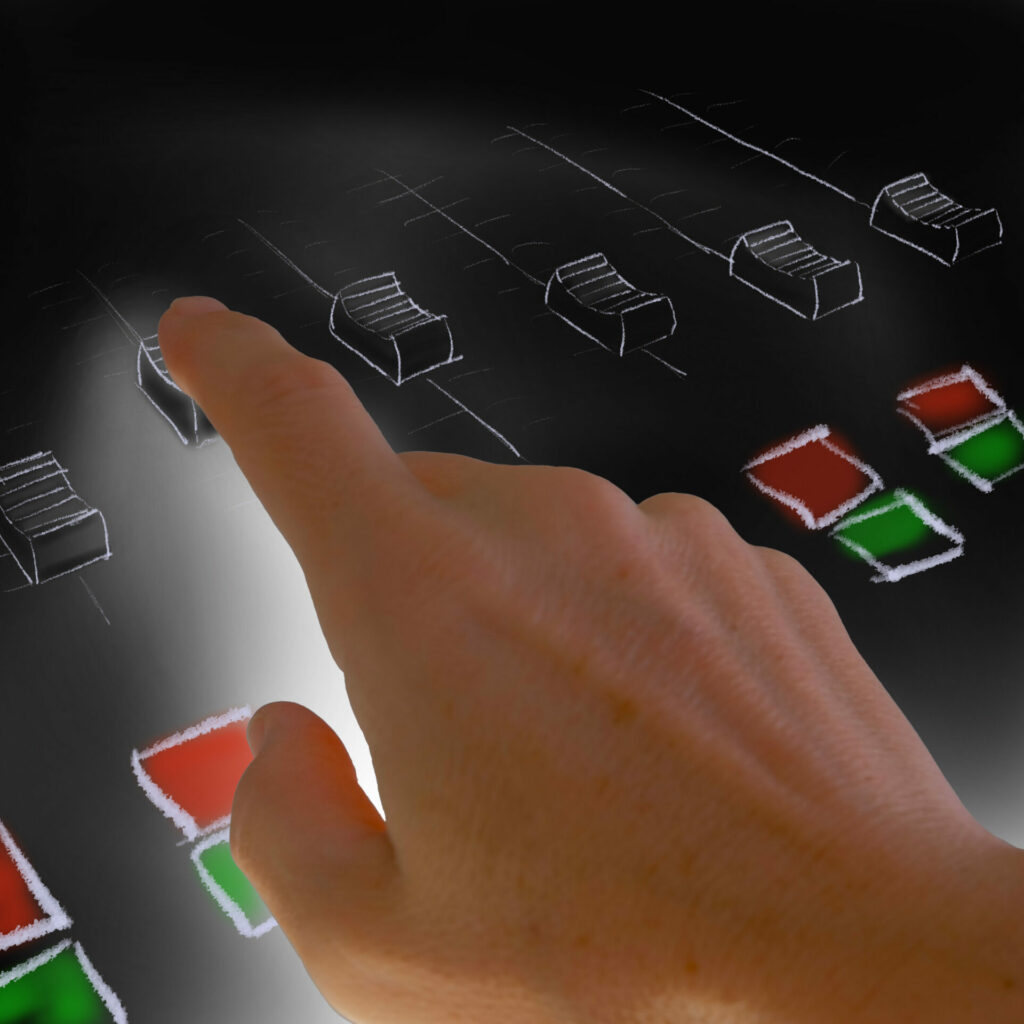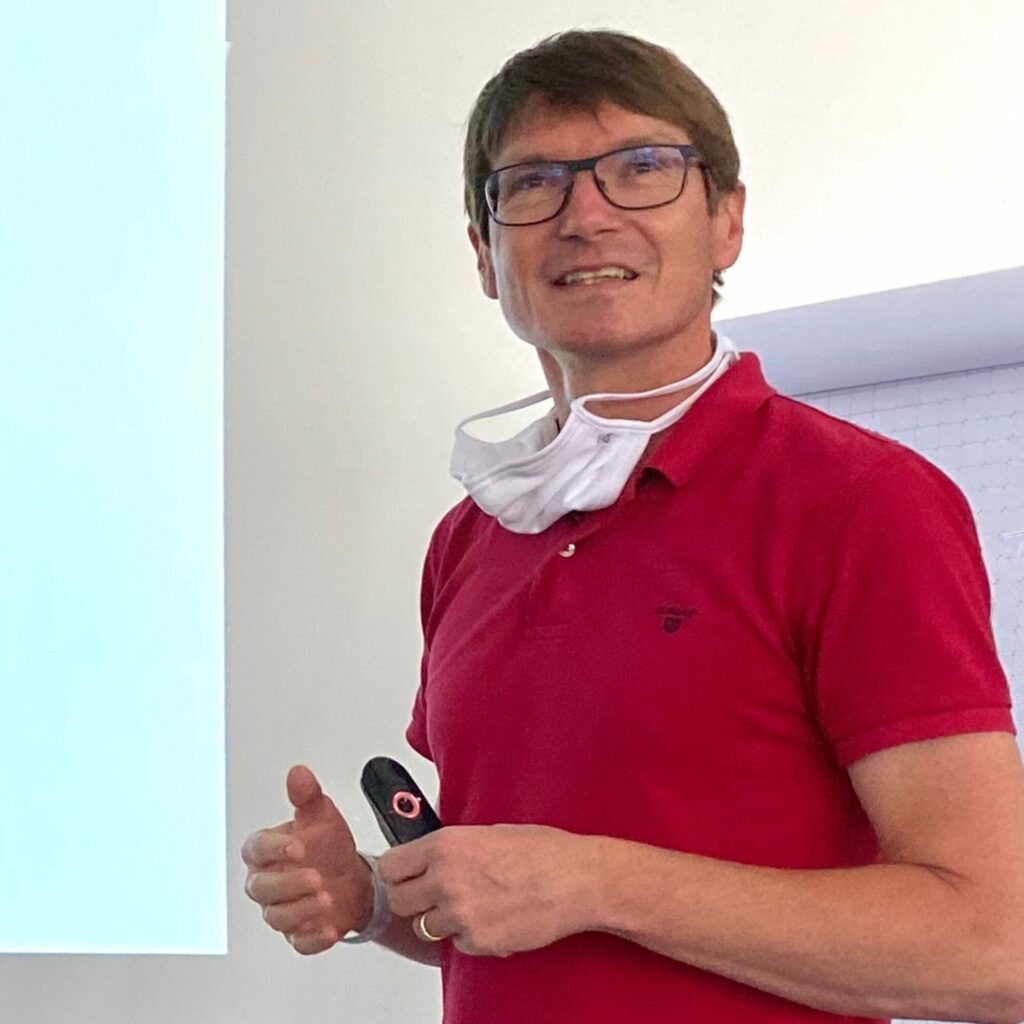 Concept development - my offer
Have you ever wondered why important aspects were repeatedly not sufficiently considered during concept development?
In concept development for products or processes, the Design for Six Sigma (DfSS) method with its structure and transparency is often the appropriate choice.
I offer consulting if DfSS is the right way in your case. Furthermore, I can accompany you in the concept development and guide you safely through the structured process as a methodical coach.
To find suitable inspiration for the solution ideas, I apply bionTRIX. This is a combination of DfSS, TRIZ (Theory of Inventive Problem Solving) and bionics.
It often helps to mentally move further away from technical examples and use examples from nature in their place.
By combining these different methods, surprising solutions are always found.
Concept development - the approach
Concept development with Design for Six Sigma as a basis is divided into three phases in the proposed procedure. The concept development is carried out step by step, building on each other and interlinked in a proven form.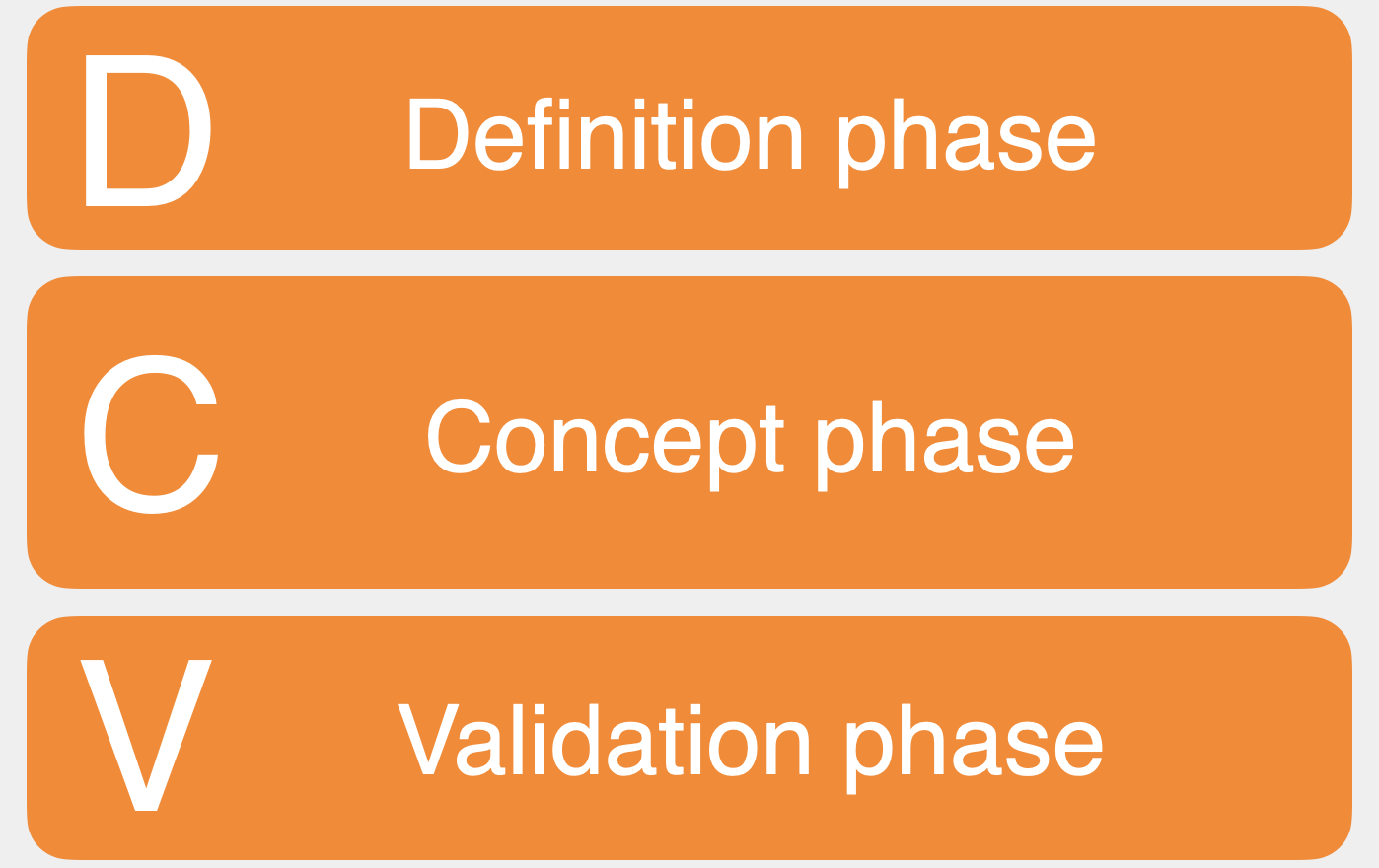 Concept development - the combination of several methods
There is a special power in combining different methods when it comes to developing the best concept for a new product, for example.
DfSS - Design for Six Sigma focuses on the defined customer requirements to identify the contradictions that need to be resolved and can do much more.
Innovation happens when it is possible to resolve contradictions - usually not when you just find a good compromise.
TRIZ - Theory of Inventive Problem Solving provides the innovation principles based on extensive patent research that have already led to a solution in the case of similar contradictions.
Bionics - transfer of natural phenomena to technology inspired by suitable examples to come up with new ideas for solutions.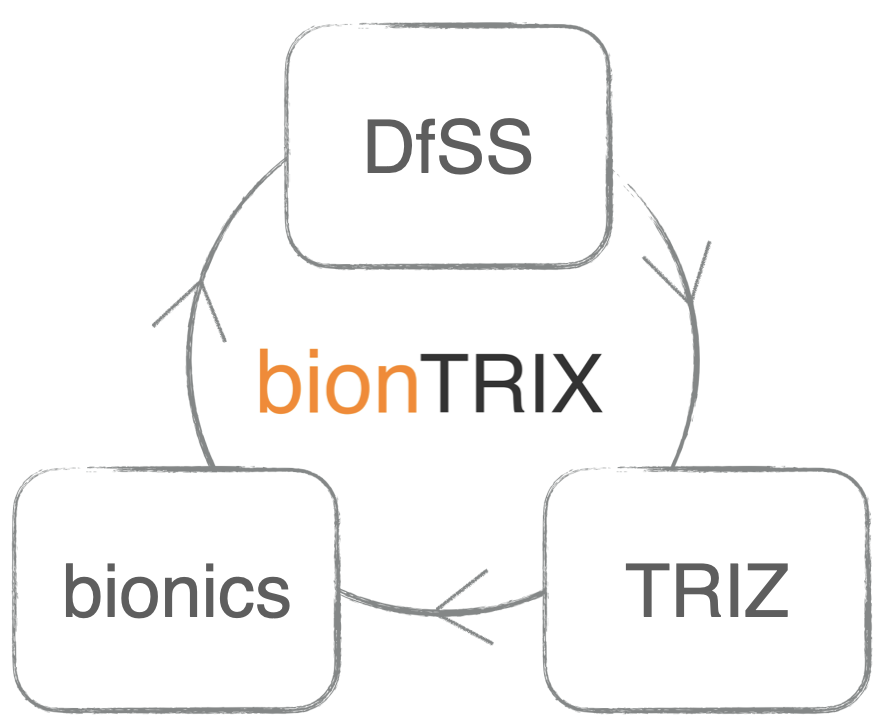 You already have a concept for a product or process. But you don't know how to choose the design parameters to get the optimal output? Output can be the target value itself but also the value of its dispersion. 
Here, statistics can help with a mathematical description of the system behavior and a determination of the control variables derived from it.
Do you want to embark on this journey? Then I can support you in applying the Design for Six Sigma methodology correctly.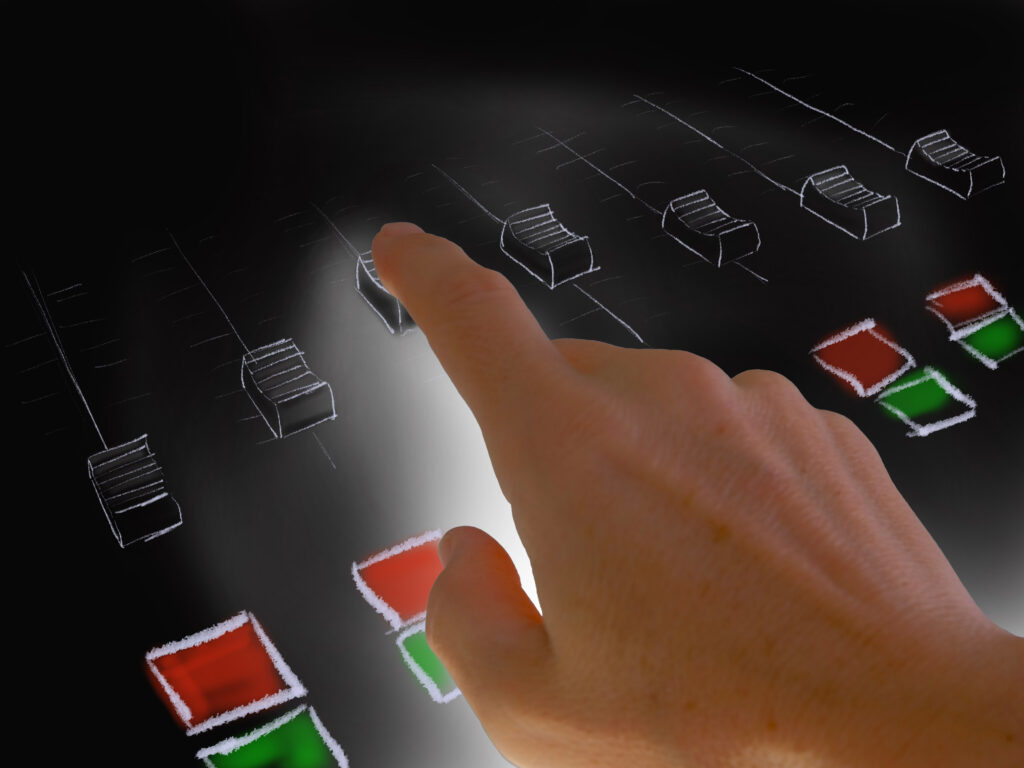 Are you looking for a competent trainer for your Design for Six Sigma training? Then you have come to the right place. 
If suitable training materials are available, I can take on the role of trainer. With experience as a DfSS trainer for Design for Six Sigma training, I cover a broad spectrum. The form can be a face-to-face event, but also an online format. I offer the courses individually for you in German or English.