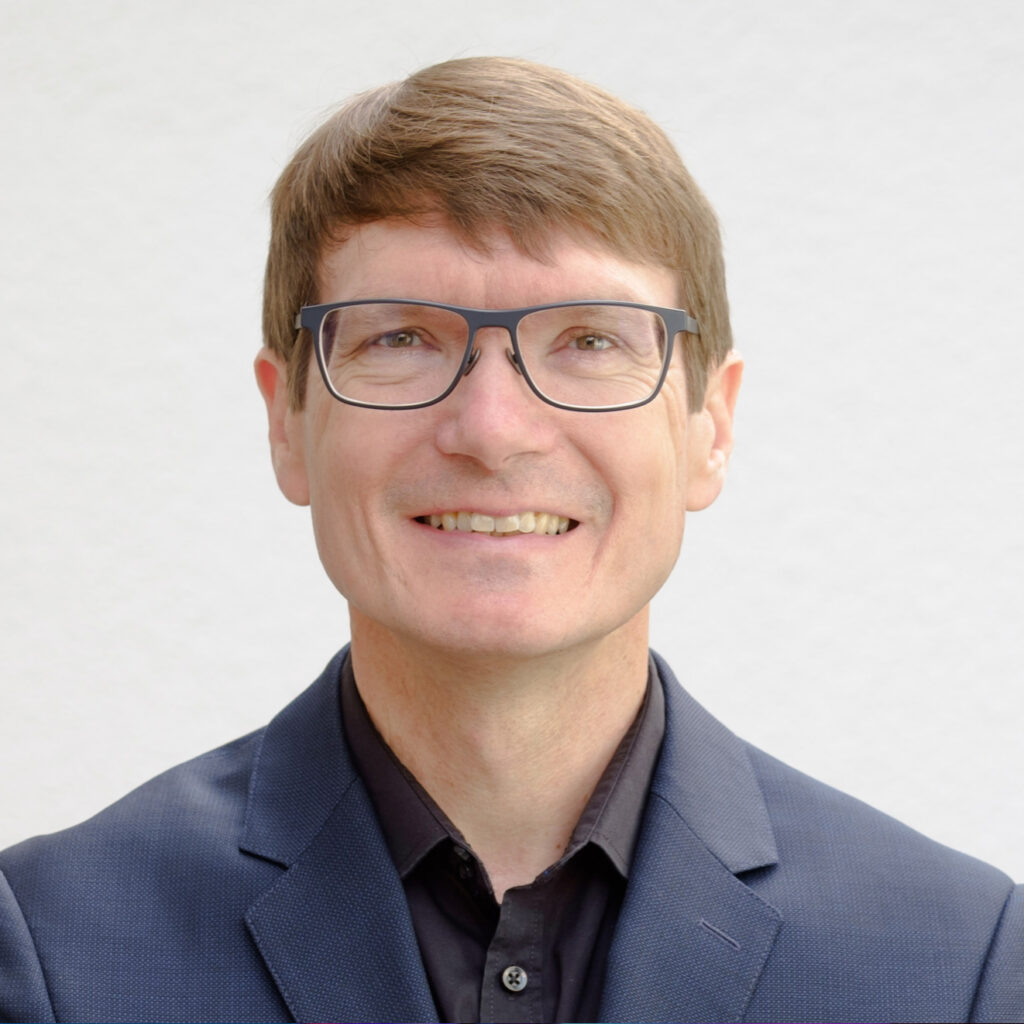 Master Black Belt in the preventive method Design for Six Sigma with profound knowledge in method coaching, training, project implementation and method development.
Many years of experience as a mechanical engineer in passenger car development (exhaust, cockpit and complete vehicle).
Providing impetus through networking approaches such as bionTRIX.
Integrative in the team and allows the potential of the team members to become visible.
Focused in approach and always keeping an eye on the requirements.